"I use a hands-on, student-centered approach to teaching"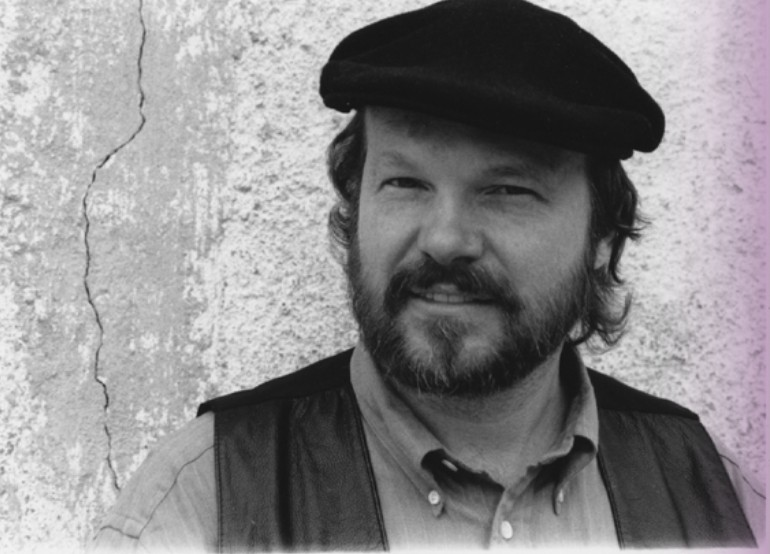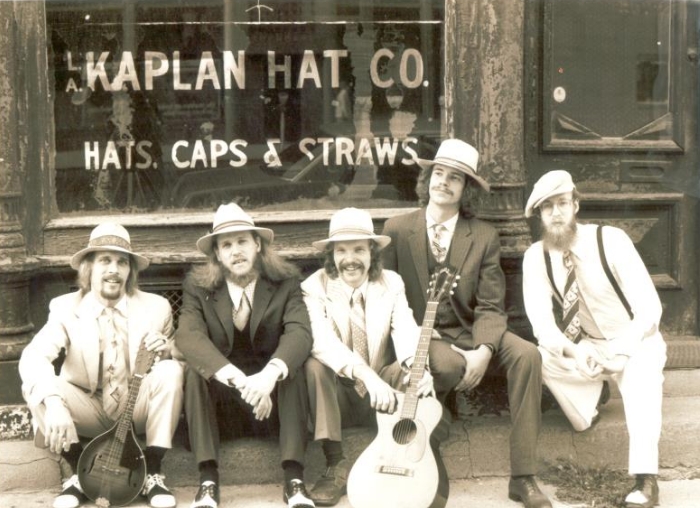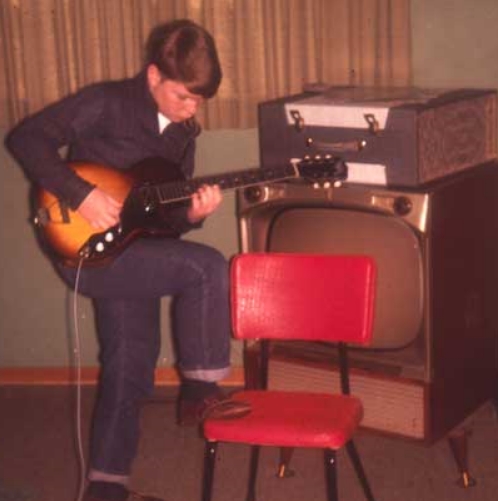 About John
John Lake, one of Iowa City's most admired and innovative guitarists, is also one of eastern Iowa's most experienced teachers.
John began teaching over forty years ago as a high school student in Mason City, Iowa.  He has taught almost every style–folk, rock, blues, country, R & B, and jazz.  He teaches all levels, acoustic and electric.  Many professional musicians have studied guitar with John.
John uses a hands-on, student-centered approach to teaching.  He plays with students from the first lesson so they develop rhythm skills and confidence.  He starts beginners with a method book and simple chords, then moves quickly to songs the students want to learn.
Whether the guitarist is beginning, intermediate, or advanced, John tailors lessons to their specific needs and purpose.  For students who want to play and sing, John draws on his twelve years of vocal training to provide guidance and encouragement.   John also teaches music theory, which he studied with his teachers and at the University of Iowa.
John organizes student recitals, where each student has an opportunity to perform on-stage accompanied by a full band.  Parents, friends, and students have a great time and look forward to this bi-annual event!
John has been a sought-after professional musician since 1967.  He started his career with top 40 and show bands.  In 1969, he joined Free Dirt, one of the many Iowa groups playing the new blues-based and progressive album rock. After high school, John moved to Iowa City and played with the town's finest musicians.
Rock, funk, folk, jazz, and free-form improvisation formed the backdrop to the heady local scene. Iowa City's clubs, university concerns, and avant-garde happenings proved an ideal training ground for John's eclectic style.
In 1975, John played on Iowa Ear Music, an album that received 5 stars in jazz magazine Downbeat.  He then spent two years touring the Midwest with country-rock local favorite Cody Jarrett.
In the 80s, John released Listen, a cassette of original New Age music. Later he joined The Dale Thomas Band, one of the finest country swing bands in the Midwest, where he utilized his mastery of the Chet Atlins guitar style and apprenticed as a bassist.
In 1996, John produced and released Hot Little Biscuits, a CD of original pop-rock material. John has experience with worship music as well, having been the staff guitarist for Hope Methodist Church in Iowa City for several years.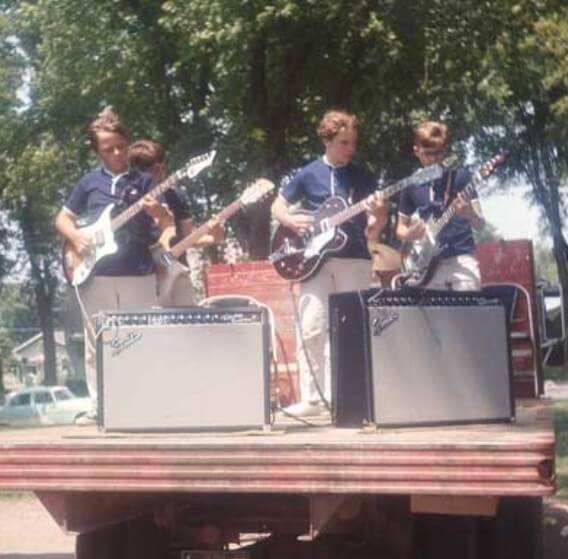 Whether the guitarist is beginning, intermediate, or advanced, John tailors his lessons to their needs.
In the new millennium, John continues his diverse path: playing acoustic guitar for the bluegrass/country band Shinbone Alley, studying jazz with Steve Grismore at the University of Iowa, touring with rock band Richie Lee and the Fabulous Fifties, and participating in the 50th anniversary concert of the University of Iowa Electronic Music Studio.
Most recently, he was commissioned by local poet Cecile Goding to write the music for her opera libretto, The Machine Stops, which will premiere in 2022.