"I help each student learn the music they are most excited about"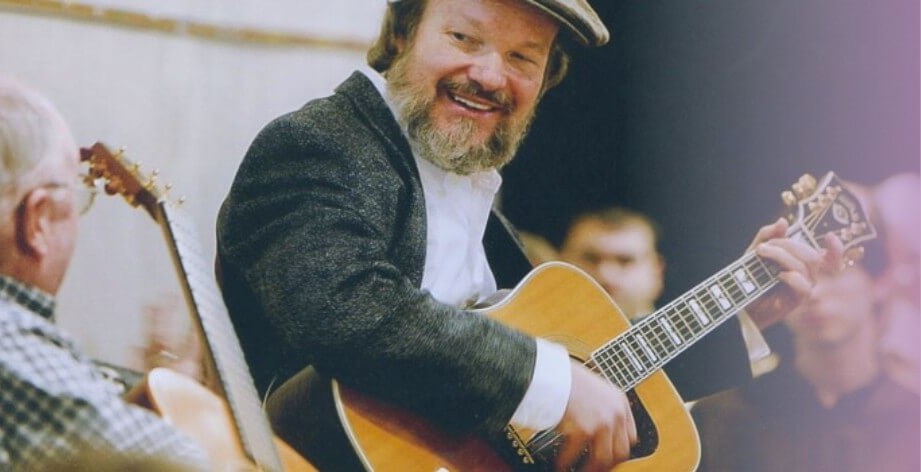 Lessons Incorporate
Voice and guitar coordination • Custom music transcriptions
Music arranging • Rhythm training • Music theory • Guitar solo training
My Approach
Lessons are student-centered and hands-on. I play and sing with students from the first day so they develop rhythm and confidence. I value building a repertoire of songs that can be performed with competence, even if the songs are simple. Each lesson is essentially a performance for a two-person band—the student and myself!
The more I teach, the more I learn about breaking music down and putting it back together. I help students master the individual elements of guitar and then bring those elements together with the right feel and attitude.
I often hear people say they always wanted to play guitar, but they think it's too late. It's never too late! I have worked with students from age 8 to 80. Whether strumming chords for the Beatles' Love Me Do, playing a dazzling Eric Clapton solo, or learning Taylor Swift's latest hit, playing music gives us the feeling of poise, mastery, and satisfaction—at any age.
Open chords in 1st position
Simple songs, starting with a 10-song list the student creates
How to read music from a method book (not required)
Proper pick technique
Guitar maintenance and tuning
Core repertoire (instructor's choice)